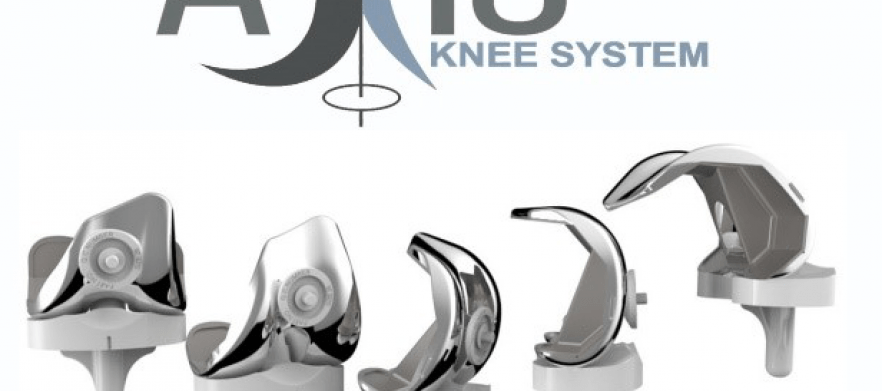 Patients with severe knee damage usually caused by arthritis or injury are in need of total knee replacement (TKR). This may require a surgical procedure, and an operation like this in the Philippines is extremely expensive and complex that only few surgeons are trained to do.
Fortunately, the Axis Knee System is an affordable, high-quality and FDA-approved total knee replacement system specifically designed for Asians. Its instrumentation and surgical technique allows surgeons to perform the procedure accurately, eliminating the possibility of implant failure.
Technology Generator
DR. RAMON GUSTILO
Orthopedic International Inc.
 
For inquiries, please contact Orthopedic International Inc.
Engr. Jude Sasing  
(02)885-7281 to 82  
jude.sasing@oii.com
---