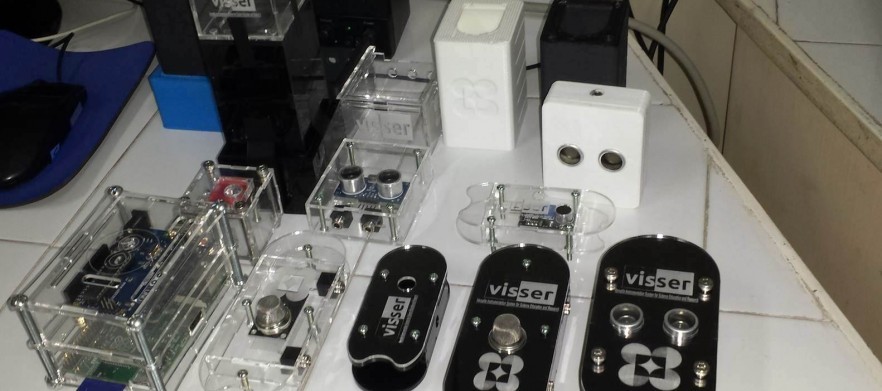 With technology as driver of a country's development, the K-12 Program included the Science, Technology, Engineering, and Mathematics (STEM) strand for which the students can learn the basics of the discipline as well as broaden their skills.
With the aim to upgrade the STEM strand, the Versatile Instrumentation System for Science Education and Research (VISSER) is a science kit that allows students to conduct over 50 science experiments in the fi elds of biology, chemistry, physics, and engineering.
A handheld device, the VISSER's hardware consists of analog and digital sensors that act as a central hub to which different sensors can be connected and controlled to perform various science experiments. Its software includes data storage, control, interface, and analysis tools for the users. The device can be used without a computer, and it can be powered by battery or powerbank.
 
Dr. Giovanni Tapang
University of the Philippines Diliman
 
For inquiries, please contact:
DOST-PCIEERD
837-2071 to 82 loc. 2100, 2120 & 2121
pcieerd@pcieerd.dost.gov.ph 
---