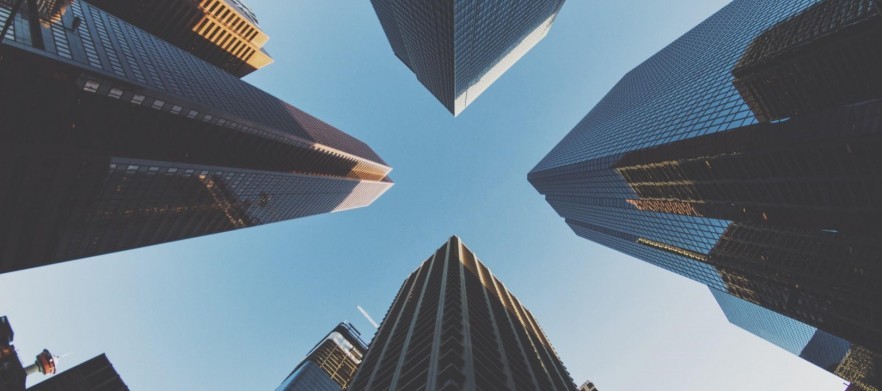 In agriculture, the prolonged and continued use of synthetic chemicals is a major contributor to soil degradation and contaminants in the environment. Biopesticides provide an alternative and more environment-friendly method for farmers in controlling pests and diseases in crops.
WiltCure™ is a biopesticide formulated using callus and microbe co-culture as a novel source. It is effective in controlling the serious plant disease caused by Fusarium oxysporum (Foc TR4) or Fusarium Wilt on solanaceous crops, particularly on tomato, eggplant, and hot pepper. Field experimentation results showed that there were no incidence of yellowing and wilting of plants treated with WiltCure. Further, there are observed increase in height and fruit yield of the treated plants.
WiltCure is a stand-alone product formulated as a dry powder for easy application. Also, toxicity tests revealed that it is non-toxic to mammals as well as terrestrial and aquatic invertebrates.
Dr. Eufrocinio C. Marfori

National Institute of Molecular Biology and Biotechnology (BIOTECH-UPLB)

For inquiries, please contact DOST-PCAARRD
(049) 554-9670 or 536-1574
pcaarrd@pcaarrd.dost.gov.ph
---