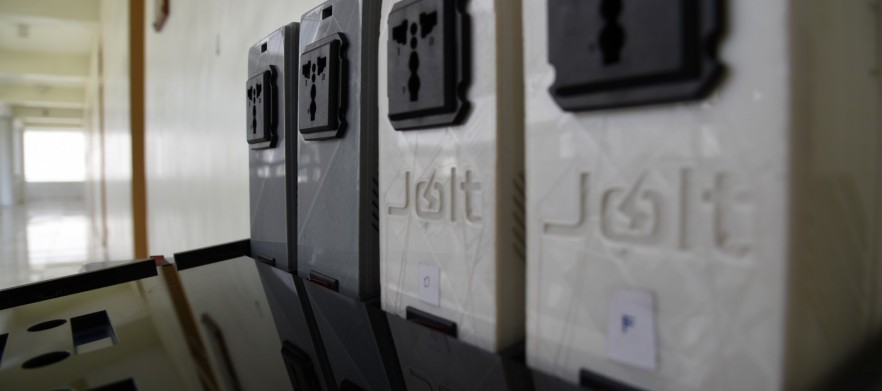 Over the past few years, there is an emerging market for energy-storing technologies. As technologies continues to evolve, these would also require energy but due to some instances, power is not always available when needed.
Jolt is the answer to our problems with low capacity energy-storing devices. This technology is a smart, portable, and high-energy capacity backup power device with a capacity of the Jolt Pro unit approximately at 500Wh for 3-5 hours of maximum power use.
This technology will also be convenient during emergency response wherein power and electricity may be down due to damages to electrical systems.
Contact Details:
DR. JOEY OCON
University of the Philippines Diliman
For inquiries, please contact DOST-PCIEERD:
(02) 837-2071 to 82 loc. 2100, 2120 & 2121
pcieerd@pcieerd.dost.gov.ph
---